Welcome to the Lewes Darts League website
The 2016/17 League season has now started and the results are flooding in!
Good Luck to all concerned!

The draws for all competitions for the remainder of the season have now been made and the venues and draw sheets are now on the Competitions tab.

Joe Whiting - 'After the Run' for Prostate Cancer UK
Congratulations to Joe Whiting for completing the Brighton Marathon raising over £650 for the Prostate Cancer UK charity in so doing.
It's never too late to donate, so if you'd care to donate to this worthwhile cause, please use this link:
JustGiving
(the link will open in a new tab)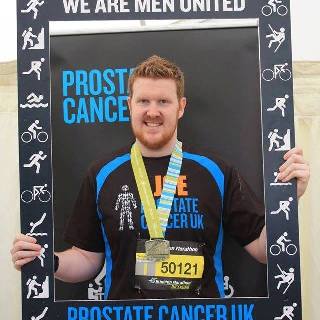 Finishing time: 5:11:46 (that's h:m:s, NOT y:m:d)
...
CAPTAINS PLEASE NOTE:
It is the responsibility of the Home Team captain to ensure that league results are provided to Dave Scott within 48 hours of the match. Email / text messages are acceptable, however the official result card must still be returned as soon as possible.
All competition results need to be posted to Dave Scott A.S.A.P.

If you spot any mistakes (there have been a few!), or there is something you might like on the site, please let me know and I will see what I can do.
The League is kindly sponsored by: