Welcome to the Lewes Darts League website
2018/19 Season
The 2018/19 season will start on Tuesday 18th September, running through to Finals Night on Friday 24th May.
We will have 9 teams in the League, representing 7 venues this season.
Reg 'THE HORSE' Harding Cup 2018
This years Reg 'THE HORSE' Harding Cup will be held at the Tally Ho on Sunday 28th October, details below:
This competition is open to everyone who wants to play.
There will be separate men's and ladies competitions with an entry fee of £10 per person. All of the money raised will then be donated to St Peter and St James hospice.
As the previous years there will also be a flying pairs competition. There will be the same amount of boards as last year.
To help raise more money for a good cause there will also be a raffle (if you would like to bring a raffle prize it would be much appreciated).
There will be a food menu available all day.
We would love for you to join us in celebrating the Reg 'THE HORSE' Harding Cup!

Doors open: 10am
Toe to the oche: 11am

Any queries please contact Dayna Harding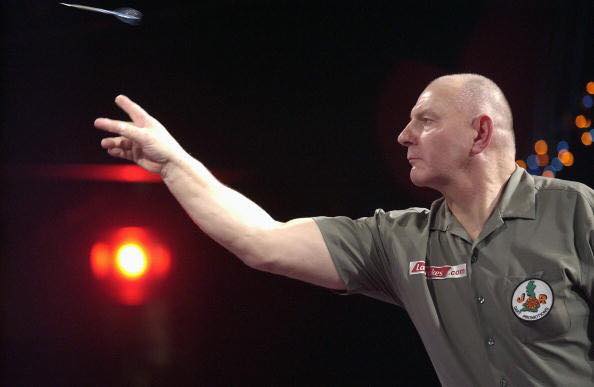 ...
If you spot any mistakes (there have been a few!), or there is something you might like on the site, please let me know and I will see what I can do.
The League is kindly sponsored by: